CONAN
are as heavy as interplanetary thunder amplified through the roaring black hole anus of Azathoth. Remember that sentence, for it is writ large in virgin blood on the walls of the forgotten temple of Bol-Krastor, deep in the steaming forests of forgotten Lemuria.
Conan
, a monumentally brutal three piece (in the grand tradition of all the hallowed three pieces through time) hold a sinew-tight line and an iron-grip command over the uber-synchronised powerchord changes and tempo-shifts of the anti-holy trio of bass, drums and guitar. Two weary yet defiant men have the task of vocalizing wretched thoughts over the turgid weight of
CONAN
's metalized bombast. They bear it well, for the task is immense.
Now they bring this immense task back to North America this May on tour with North.  In addition to the headline run,
CONAN
will also take part in this year's Maryland Death Fest and 71 Grind Fest in
Colorado Springs, CO
.  A complete list of dates can be found below.
CONAN frontman Jon Davis commented on their return North America:
"We are excited to get back to the
USA
and Canada to play at Maryland Death Fest, 71 Grind and also the other awesome shows we have lined up. We are also looking forward to sharing the road with our friends in North."
CONAN W/North
5/11: Oakland, CA at Metro
5/12: Portland, OR at Dante's
5/13: Vancouver, BC at Astoria
5/14: Seattle, WA at Highline
5/16: Minneapolis, MN at Triple Rock
5/18: Indianapolis, IN at 5th Quarter
5/19: Cleveland, OH at Now That's Class
5/20: Pittsburgh, PA at Smiling Moose
5/21: Toronto, ON at Garrison
5/23: Boston, MA at TBA
5/24: Brooklyn, NY at Knitting Factory
5/25: Baltimore, MD at Maryland Death Fest*
5/26: Raleigh, NC at Kings
5/27: Atlanta, GA at 529
5/29: Houston, TX at White Oak
5/30: Austin, TX at Sidewinder
6/1: Denver, CO at Hi-Dive
6/2: Colorado Springs, CO at 71 Grind Fest 
* = no North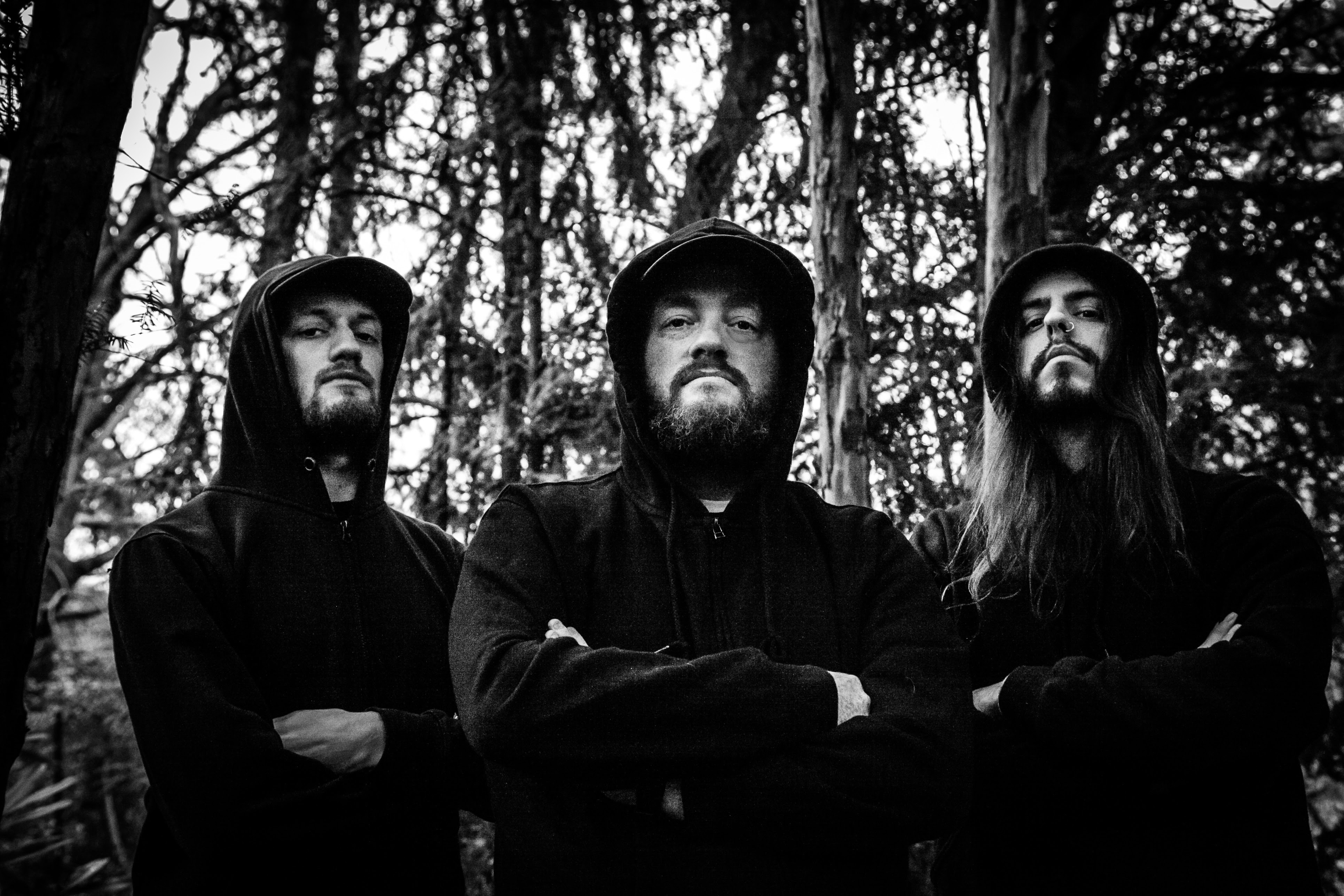 More on CONAN:
Way back, in 2006, CONAN formed as a two-piece near the old port of Liverpool, and cut a now mythological demo ('Battle In The Swamp'). The years dragged by, and fellow warriors came and went (we raise our tankards to their memory). Now they have crystallized into a final configuration – founding member Jon Davis still raging on guitar and vocals, but ably assisted by fellow acolytes of the absurd Chris Fielding on bass and vocals and the dexterous Rich Lewis on drums. Collectively their plans are clear: they seek nothing less than the crushing of a billion skulls.
They have committed their filthy, ocean-sized sound to wax (and the slightly less cool compact disc) several times thus far – with more fetid brooding output always on the reddening horizon. First came the hulking mass of a debut album (in 2010) that was 'Horseback Battle Hammer' (Throne, Aurora Borealis), followed by the now much sought after split with like-minded Northern Irish sludge-lords Slomatics (Head of Crom, Burning World) in 2011. In December 2011 CONAN returned to the remote wilderness of Foel Studio, Wales, and into the capable hands of producer Chris Fielding (now their bassmaster) for the next album which was to released on Burning World Records in Spring 2012 – the mighty eardrum-warping 'Monnos'.
A triumphant recording of their live destruction of the 2012 Roadburn festival was released in 2013 as 'Mount Wrath'. This was followed by a fearsome 12″ split with Chicago doomfuckers Bongripper in 2013 (
Holy Roar Records
) and a new devil-deal with Napalm Records, resulting in the evil turgidity of third album proper 'Blood Eagle' in 2014. Many tours across the blasted wastelands of Europe and the old lands across the Oceans have resulted in a tight slaying unit that pauses for no weakling and decimates all who will not nod to their titan-riffing. Their latest album 'Revengeance' was released in early 2016 – A fourth album of such implausible weight that Azathoth itself threatens to implode in a cosmic super-shower of black death-shit.
Hear the roar of battle. Smell the stench of split blood. A thousand heads piled high like a grim mound of suffering – a blasphemy to nature. Hail CONAN!
For More Info Visit:
Related articles